O
k does this not look like my "
Blooming Flower Pillow
" I just crocheted? Too cute and
the pattern
is available at
Darling Derrere Designs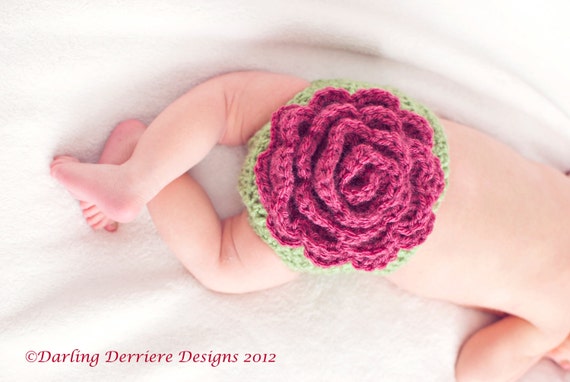 --------------------------------------------------------
Make some yarn with your old sheets or pillow cases or even some t shirts...
1st you need to remove all the edges or if you're using the fitted sheets then remove the elastic corners, cut and tear. This spiral method consists of mostly tearing. You'll start at one corner, cut a slit, about 1 inch or a little wiser.. Next you will be tearing down the long end of the sheet until you are about 1" from the end. Next you will simply turn the sheet, now this is the spiral part you will make a small slit with your scissors one inch from the edge in this new direction and start tearing down this side of the sheet until you again reach 1" from the next corner. Now continue to go around and around stopping at each corner to change direction until you've used up most of the sheet. Volia!! Spiral tearing.... :)
If you forget to stop at the corner and tear the strip off, don't worry just continue as you were and then join the strips later, by following the instructions on "Creative Jewish Mom's"previous post
here.
Want to see some projects she made...go
here
-------------------------------------------------------------------
One of my favorite things to make are rugs, and I am about to start a "Rag Rug" but I want to make it with old t shirts, so this weekend I will be going to garage sales to get my t-shirts to tear up... yippy...
Creative Jewish Mom
has a tutorial on making one
here
:
When you crochet a rag rug there is no special talent need as you crochet the same as if you were using yarn, but thinking of what you want to use well try going by this thought:
Rag rugs can be made from a variety of fabrics such as wool, cotton, silk or rayon. It's best not to mix the kind of fabrics you're using to make any one rug because the shrinkage of material varies between woolens, cottons and silks.
If you want a finer, softer rug, choose soft fabrics. Hard fabrics will result in a coarser rug.
Rag strips are used in various widths from 1/4 to 1 inch, depending on kind of rug and sturdiness desired. Wider strips can be used with raw edges turned under; the finished rug will be heavier and no raw edges will show on right side of rug.
How to tie together and join see
here
Watch the video to learn more on making "Rag Rugs"
Some Supplies:
lots of rags, old worn clothes or sheeting (this one was pajama pants and vintage sheeting)
large crochet hook (for this I used a 11.5 size)
ruler
scissors
A little

history

on "Rag Rugs"....

specialty of women living in the country or on the frontier

in 1890-1910 they got popular in the USA
some different "Rag Rug" patterns
-------------------------------------------------------------------