Hello all,
Been busy and having puter problems again...sheesh...
so have to use my laptop which does not have all my new projects on. So I am posting some cute Thanksgiving ones I found.,..
http://www.favecrafts.com/Thanksgiving/Thanksgiving-Turkey-Wreath-Crochet-Pattern#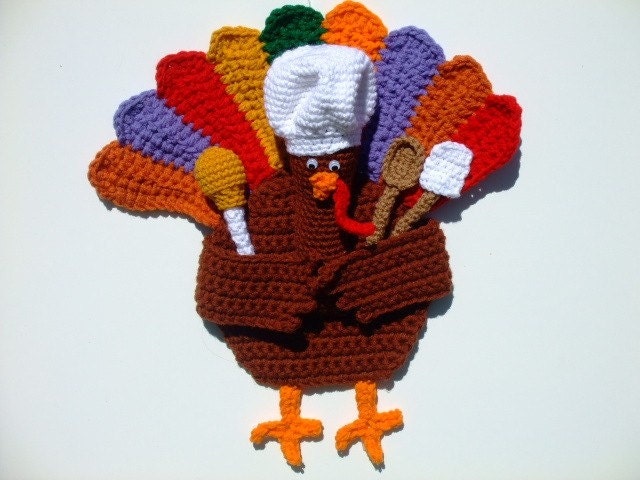 This door hanger is adorable on Etsy by
Crochetvillage
This would be great on the table and its an easy
FREE pattern
Enjoy.....